MOVEMBER IS THE LEADING CHARITY CHANGING THE FACE OF MEN'S HEALTH ON A GLOBAL SCALE,
FOCUSING ON MENTAL HEALTH AND SUICIDE PREVENTION, PROSTATE CANCER, AND TESTICULAR CANCER.
GIVING BACK & RAISING AWARENESS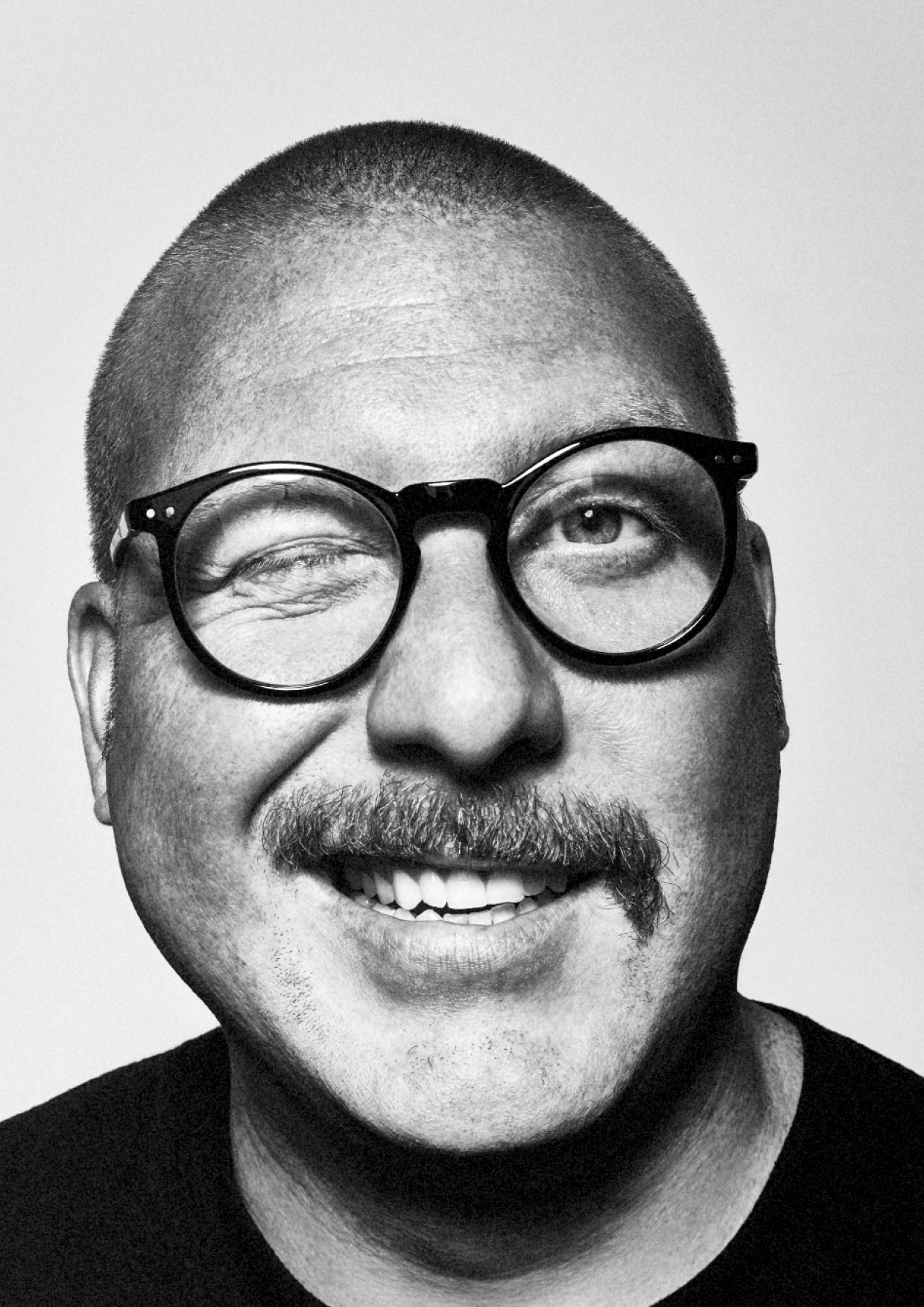 No matter if you choose to donate or not, 5% of every sale will be donated to the Movember Foundation, to support and raise awareness on Men's health issues.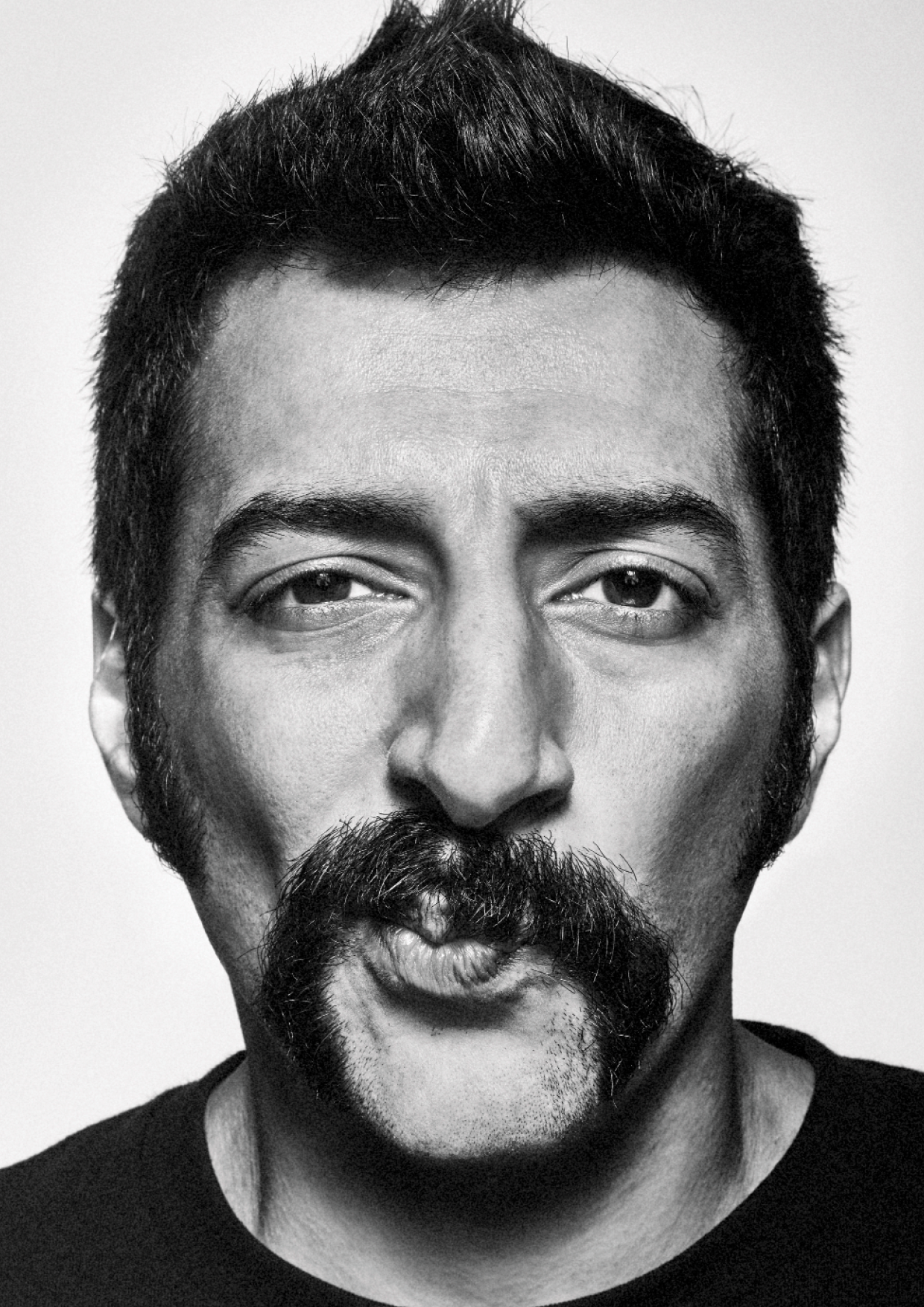 Feeling generous? Donate $1 USD! Once you add a product to your cart, you'll have an option to donate $1 to the Movember Foundation. It feels good to give!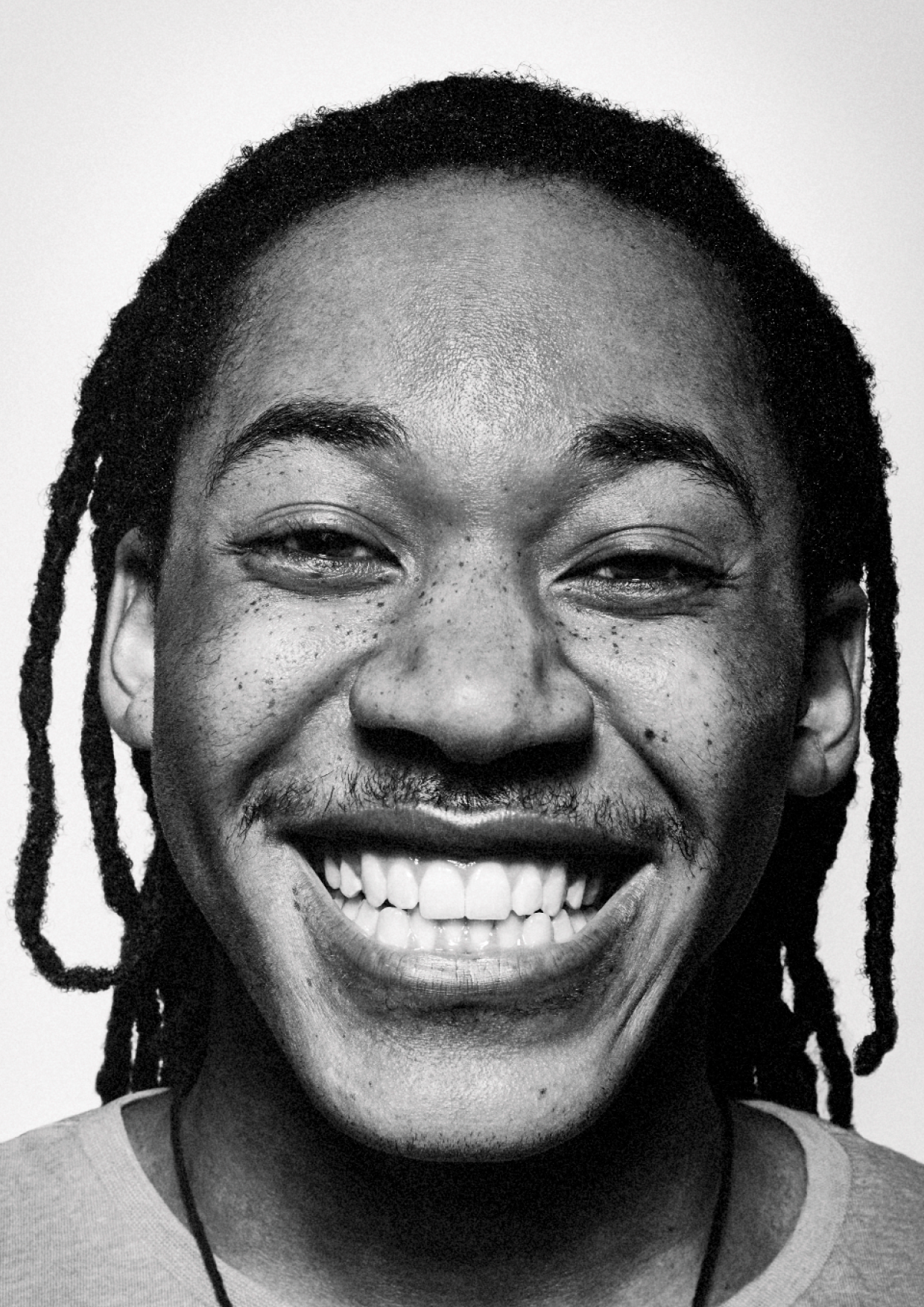 Regardless if you donate or not, this month is all about making a difference and we'll be sending 5% of sales generated to the Movember Foundation to raise awareness of men's health issues.
"YOU DON'T HAVE TO GRO TO SAVE A BRO"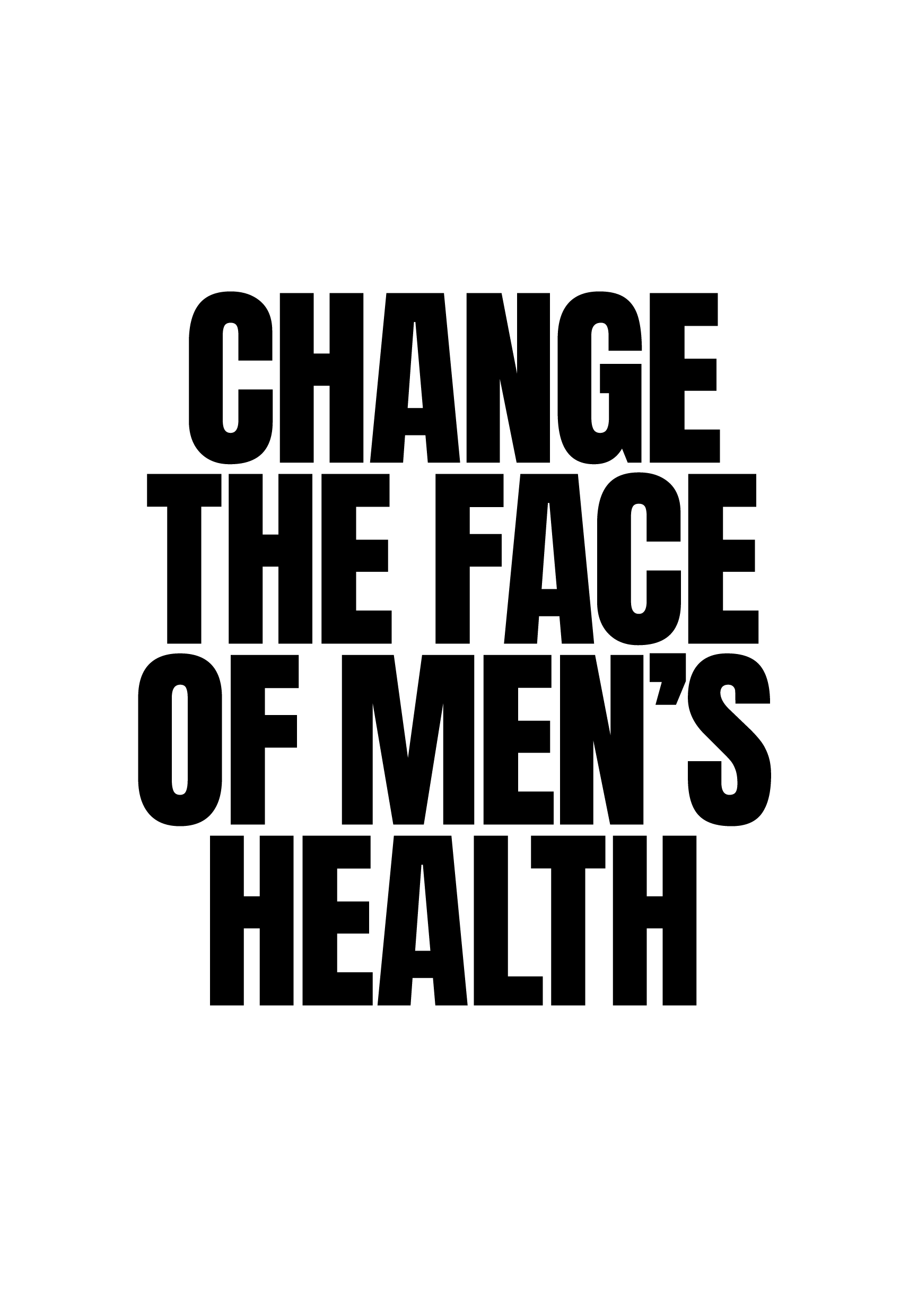 YOU CAN SUPPORT RIGHT NOW
From movember.com
Men's health is in crisis. Globally, men are dying six years earlier than women, and for largely preventable reasons. As the leading charity tackling mental health and suicide prevention, prostate cancer and testicular cancer on a global scale, Movember is making change happen.
In our mission to stop men dying too young, Movember funds groundbreaking health projects, – 1,250 and counting – uniting experts from all over the world to accelerate research, progress, and change.
SHOP AND SUPPORT A GOOD CAUSE