25% OFF HAIR GROWTH VITAMINS
* DISCOUNTS APPLIED AT CHECKOUT
ADVANCED ANTI HAIR LOSS + GROWTH FORMULA

BIOTIN BOOST HAIR GROWTH VITAMINS

BIOTIN PURE WITH COCONUT OIL

Results you can see & feel or your money back - 100% risk free.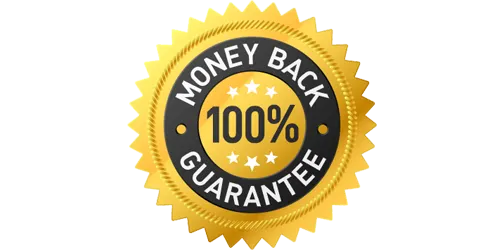 All heyhair products come with our 180 Day Guarantee. If there is any reason you aren't happy with your purchase in the next 180 days simply let us know and we'll issue you a full refund.
We know that when it comes to hair loss, there are a lot dishonest people selling products that don't work. Our core principle is based on integrity to do what's best for our customer, no matter what.
Our products are chosen using scientific principles and as a company we base our decisions on scientific evidence. We'll never sell something that hasn't been researched formally.
When you buy online you never really know what you're going to get in the mail. We want to take all the risk off you, & put it on us, so you can buy with confidence. That's why our products come with a 180 day, 100% money back guarantee.