Sleep Better, Feel More Relaxed & Start Your Day Energized†
Lemon Balm, Hops, and Chamomile promote sleep and relaxation that is non habit-forming†.
5-HTP encourages serotonin production, while the Hops extract, Lemon Balm and Chamomile promote a rejuvenating sleep†.
All-natural laboratory tested formula supports better sleep, peaceful rest, calms stress, and eases restlessness to help induce a faster transition to deep sleep†.
L-theanine is involved in the formation of the calming neurotransmitter, gamma amino butyric acid (GABA). It also naturally stimulates the release of the "happiness molecules" serotonin and dopamine†. For best results use, it needs to be the L Theanine form, which is the correct natural form needed by the body†.
Melatonin helps the body's bio clock stay in sync and regulates daily sleep-wake cycles†. Regular sleep-wake cycles are the foundation for restful and rejuvenating sleep†. Research also suggests that 5-HTP may help shorten sleep onset time and increase sleep duration†. Our 5-HTP is from Griffonia seed, a West African shrub.
Our products are made from all high quality vitamins, minerals with herbal extracts, non-gmo, and free of hormones and ingredients free from gluten.
DEEP SLEEP LEADS TO LESS STRESS†
Sleep Longer & Deeper†. Wake Up Feeling Revitalized With DREAM†.
Non habit-forming formulation for incredible deep, high quality sleep

†

Made in the USA

in an FDA registered facility
Vegan, Vegetarian, Non-GMO, Non-Dairy, Keto & Paleo Friendly
Third-party tested for effectiveness
Scientifically formulated with clinically proven ingredients to deep sleeper, longer and feel a higher quality form of relaxation

†

!
We offer a

180 day 100% money-back guarantee

if you don't see the results you want.. this gives us a reason to make it even better!
We breakdown each ingredient below, and how it can affect and improve your daily life†.
PRODUCT INGREDIENTS PER CAPSULE
Our new line of heyhair+ products are meant to target the less obvious symptoms of hair loss, using only the purest, highest quality and clinically backed ingredients we can find. There are a lot of factors in hair loss, and many of them simply haven't come to your awareness. Things like sleep and stress all play a pivotal role is your lifestyle and in the health of your hair†. Read the benefits section to get an exact breakdown of why this product will be beneficial to your overall lifestyle. And please read the key ingredients section below.
A healthy lifestyle, a healthy body, and a healthy head. These are the ingredients for healthier hair long term†.
How many bottles should I order?
In order to get full benefits we highly recommend taking a subscription so you won't miss a month! You can save 25% off each bottle, and we deliver it until you say no! Don't go long without your proper health vitamins!
Take 1 veggie capsule daily with H20!
What quality standards are in place?
All our products are bottled in the United States of America under strict federal guidelines to ensure quality. Facilities are FDA registered and inspected to cGMP standards, exceeding FDA 21 CFR Part 111 regulations.
How long will it take to see results?
Individual results vary; however, customers have reported results within a few days of starting the supplement†.
is it safe to order online from your website?
Yes. We incorporate physical, electronic, and administrative procedures to safeguard the confidentiality of your personal information, including Secure Sockets Layer (SSL) for the encryption of all financial transactions through the website.
How long does shipping take?
Most orders are processed within 1 business day. Standard US shipping is 3 to 4 business days via USPS First Class, expedited is 2 business days via USPS Priority Mail, and international shipping is 7 to 14 days. Tracking number will be immediately provided once shipped.
can i take it with other products?
Consult with your health care practitioner before using this supplement with other products†.
what if this product does not work for me?
We offer a full refund on the purchase price of our supplement formulas any time within 180 days for orders shipped in the United States. To process a refund, please email us for instructions on returning your bottles. Once your return is received, a credit will automatically be applied to your original method of payment.
100% SATISFACTION GUARANTEED.
We stand behind DREAM. Contact us and we will give you a
100% HASSLE-FREE REFUND.
Don't Know Where To Start?
our in-house experts have created this 10-question quiz to create a product mix custom to your hair needs!
nature's BEST for your health
Complete Ingredient Transparency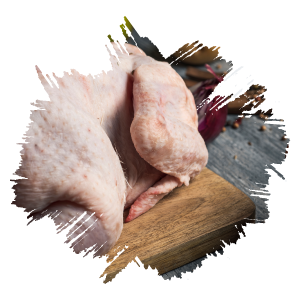 This is the precursor to serotonin: serotonin is the hormone responsible for the secretion of melatonin to promote slumber†.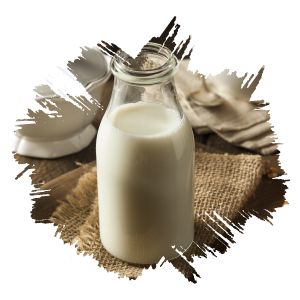 Tryptophan is an amino acid that can be converted into several important molecules, including serotonin and melatonin†. Tryptophan and the molecules it produces influence many functions in the body, including sleep, mood and behavior†.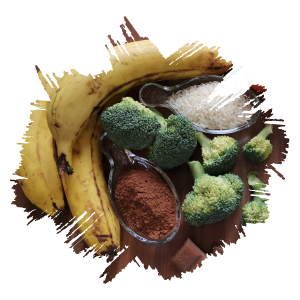 This hormone regulates the sleep-wake cycle by causing drowsiness and lowering body temperature†.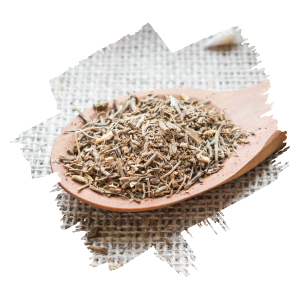 Valerian is an herb native to Asia and Europe. Its root has been used to promote relaxation and sleep since ancient times while staying non habit-forming†.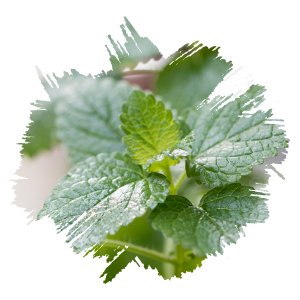 Promotes feelings of calmness†.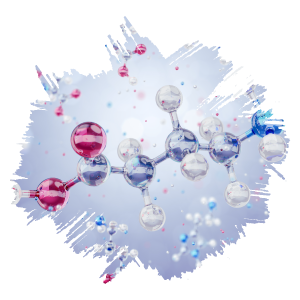 GABA benefits your health and mental functioning†. This amino acid may help relieve insomnia, and it works hard to soothe stress†.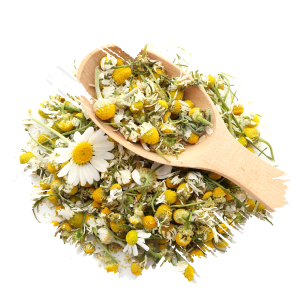 This herb helps to reduce irritability and improves relaxation†.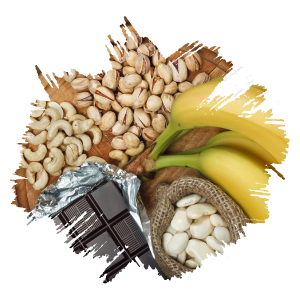 This mineral promotes muscle relaxation and supports tranquil mood†.
heyhair+ Wellness Routine
Consistency is key to achieve and maintain growth results. Subscribe today to stay on top of your wellness routine for the most optimal results and enjoy these exclusive perks:
☉ Big monthly savings
☉ Free shipping on all subscriptions

☉ Keep your wellness routine consistent and never run out of your favorite products

Made by medical professionals

American made and FDA registered


No fillers, no contaminants, no bs - ever
Customer Reviews
Write a Review
Ask a Question
05/23/2021
Presley G.

United States
MAGICAL!
This product is MAGIC! I'm always up super late as a premed student and half of the time when I'm ready to go to bed, my brain is still way too awake. I take this just as I start my night time routine, and by the time I'm finished, it's off to bed! I felt way more rested in the morning too!
05/20/2021
Aisha R.

United States
Help me sleep!
They really do help me sleep, i'v tried other sleep remedies and these help me knock out like clock work after a half hour BOOM catching some zzz's I highly recommend them for someone who is stressed out and just can't slee Read more about review stating This stuff is bananas. It will help trust me!
05/17/2021
Mohammed G.

United States
No groggy mornings
I took them about 30 minutes before falling asleep and they gave me a full restful night of sleep without waking up with that groggy feeling like I have gotten with other melatonin pills. I would definitely order more
05/16/2021
Griffin Y.

Canada
Another great heyhair product
Start your day with multivitamin and hair gummies and have a great night sleep with the sleep supplements. I wouldn't change for anything. Love it
05/12/2021
Isabela K.

United States
Better than basic melatonin
No need for any other type of melatonin -- these are the winners
We know that when it comes to hair loss, there are a lot dishonest people selling products that don't work. Our core principle is based on integrity to do what's best for our customer, no matter what.
Our products are chosen using scientific principles and as a company we base our decisions on scientific evidence. We'll never sell something that hasn't been researched formally.
When you buy online you never really know what you're going to get in the mail. We want to take all the risk off you, & put it on us, so you can buy with confidence. That's why our products come with a 180 day, 100% money back guarantee.