We help men & women keep more hair, without side effects.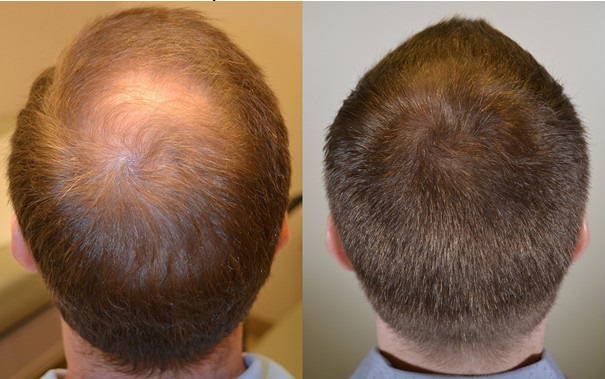 Using heyhair for 5 months

"My thinning hair was so noticeable and my confidence was at an all-time low, I usually wore a cap to hide it. Let's just say I don't need it anymore, and I'm a lot less embarrassed."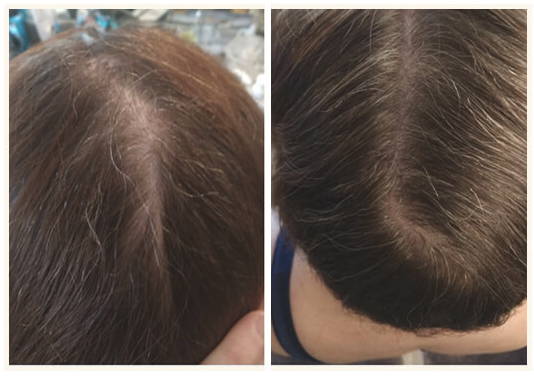 Using heyhair for 6 months

"At first I was skeptical, I didn't think that this could work for me. But, after trying it for 90 days, I started to see baby hairs come back! Even my hair stylist was amazed at the results So i've Continued Daily And Now I'm Going On 7 Months! It's become The Best Part Of My Daily Routine!"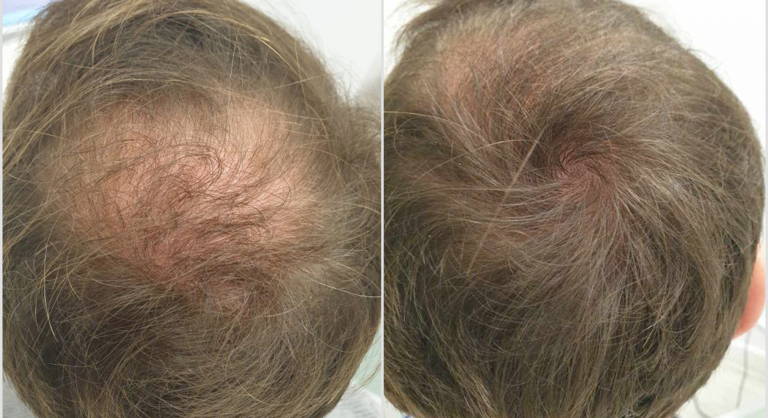 Using heyhair for 4 months
"I'm just past my 4 months using heyhair's massager and tips.. I'm loving the results and really notice a difference. Can't wait for month 5 results!"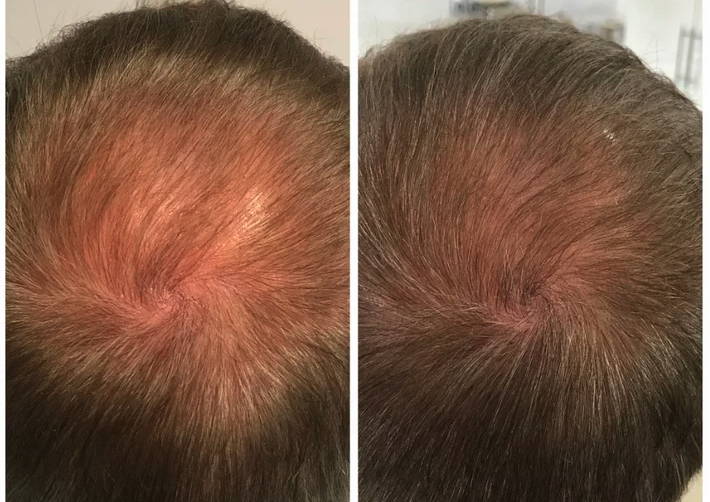 Using heyhair for 6 months

"The crown of my head is fuller than before, and it's only getting better. I'm getting compliments everyday! What an enjoyable journey. Thank you!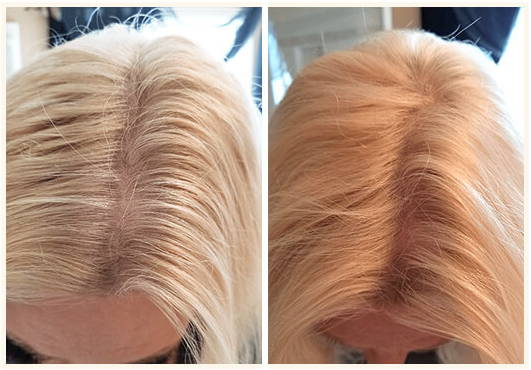 Using heyhair for 4 months

"I'm Amazed At The Results I've Gotten Using A Combination Of Scalp Massaging And Supplementing With Biotin Boost!"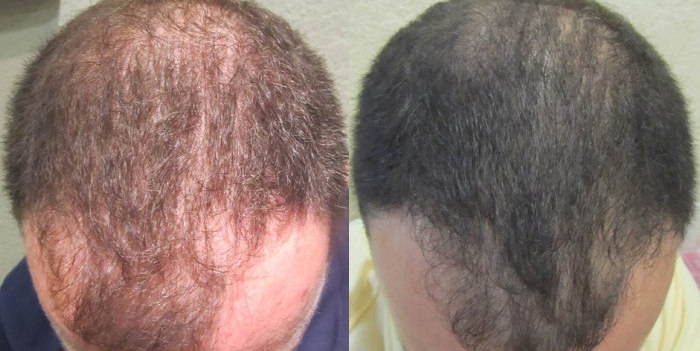 Using heyhair for 8 months

"My hair may have taken longer than others but I definitely feel the change. Both in my hairline, and in my lifestyle. Im filled with confidence and just feel healthier."
Our Healthy HeyHair Care Selection
We know that when it comes to hair loss, there are a lot dishonest people selling products that don't work. Our core principle is based on integrity to do what's best for our customer, no matter what.
Our products are chosen using scientific principles and as a company we base our decisions on scientific evidence. We'll never sell something that hasn't been researched formally.
When you buy online you never really know what you're going to get in the mail. We want to take all the risk off you, & put it on us, so you can buy with confidence. That's why the massager comes with a 180 day, 100% money back guarantee.